New England 24 Hour Locksmith – Back Bay, MA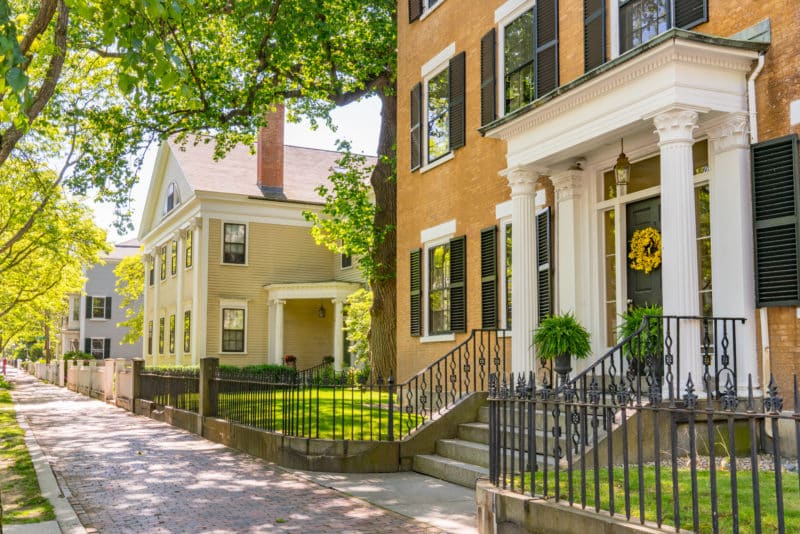 We always have an emergency locksmith 24/7 for cars in case you get locked out of your vehicle. Our auto locksmiths can actually help you with copying keys or changing what keys your vehicle has.
Are You Looking for an Emergency Locksmith in Back Bay, MA?
Think about the last time that you were locked out of your car.  What did you do in order to get back in your vehicle?  What would you have given to get back in as quickly as you could? We always have an emergency locksmith for cars, homes, and businesses ready and on-call for you.  Our locksmiths are ready in Back Bay, MA 24/7 and will do everything possible to make sure to help you.
Local Locksmiths
We're local, and we know you have many choices when it comes to choosing a locksmith in Boston.  If you've experienced a lockout in your home, car, or business, we're always there for you.  Our track record speaks for itself, and that's why we're the most trusted name in Boston when it comes to replacing home door locks.  If you live in the greater Boston, MA area, let us be the ones to serve you.  Trust the locksmith Boston turns to when they are locked out and have no other options.  You will be glad you did!
We lost the keys to our uhaul on moving day and they were able to come out within 30 minutes on a Sunday afternoon.  Would highly recommend using them if you need someone quick and reliable.