New England 24 HR Locksmith – Residential Locksmith
There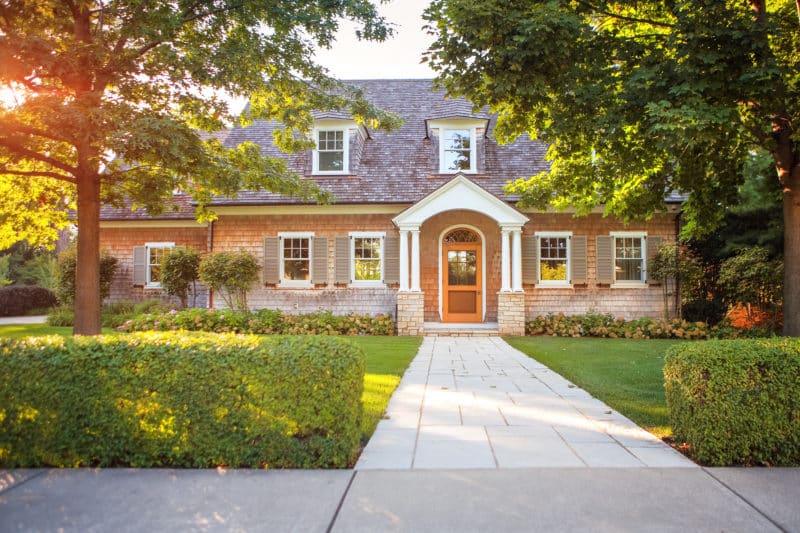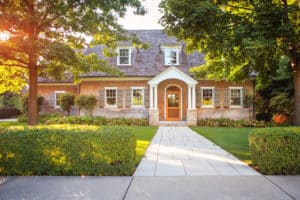 are many reasons why you might need a residential locksmith in Boston, and we're here to help you with all of them.  Our locksmith residential services are second to none, and we offer only the best home door locks and home security locks. It's important that you keep your home and your family protected from any possible intruders, which is why you should trust only the very best locksmith for homes, and that's us.  We're the locksmith Boston homeowners use to keep their homes and their families secure.  If you're a Boston, MA resident, you can trust us to give you the best services in the fastest possible time 24 Hours a day.
Your 24 Hour Home Locksmith in Boston, MA. Expert Residential Locksmith Services
We're the company homeowners trust for all of their locksmith residential services.  Because home security is one of the most important things that you can invest in, and because we know your time is valuable, we guarantee to get out to your home in a timely manner.  Our fast, friendly locksmith Boston services will help you to sleep well at night knowing that you and your family are safe and secure.  No matter what kind of home lock service you need, give us a call and we'll be there.
Use New England Locksmith in Boston to Change Your Home Door Locks
Have an old roommate who just moved out but failed to return the keys?  It's a good idea to replace your home door locks in order to make sure that they don't enter without your permission.  While you might be able to replace the locks on your own, you only know that you are completely secure if you utilize the services of a locksmith.  You also want to make sure that you are choosing a locksmith Boston, MA that is experienced enough to get the job done right the first time.  Call us today if you need your locks changed.
24 Hour Home Locksmith Boston, MA – Local Locksmith for Homes
Many people don't realize how important it is to have a good locksmith for homes on call until it's too late.  You always want to be prepared if you've lost your keys or need to have your locks replaced immediately.  Don't fret!  We're the best locksmith Boston has to offer, and we can get any residential job done quickly and without any kind of hassle.  Call us now if you're locked out, need new keys made or if you need to replace the locks on any of your doors.
Best Locksmith Boston for Home Security Locks
You don't want to trust just any locksmith to install your home security locks.  Our trained professionals specialize in giving you the tools you need to make sure that you never have to worry about the security of your home.  Because we are experts when it comes to securing people's homes, we know the best ways for you and your family to remain safe.  Day or night, rain or shine, we'll be there for you.  Give us a call today for a free estimate on upgrading your whole house security. Trust us to make your home safer!